WHAT MAKES THE DIFFERENCE?
Put the customer first
& create the solution
Team of multi-cultural specialists
FLEXIBILITY AND
CUSTOMIZATION
Standard processes & customer centric solutions
LOW STOCK AND
FAST DELIEVERY
Continuous cross-border Replenishment & Distribution
Integrated ERP based logistics execution systems
Perfomance, Transparency, Reliability & Compliance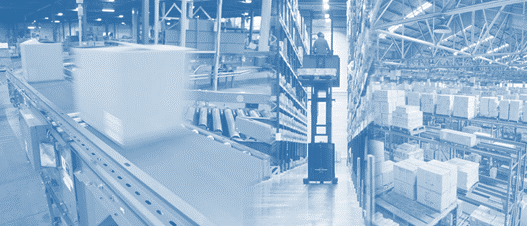 GTLS is your partner for all kind of basic logistics services such as transport and warehousing as well as tailor-made international Supply Chain and Aftermarket solutions and Procurement. We design and configure the supply chain to your needs in order to achieve best value for your company.
Our solution design considers all partners in the supply chain. We design, configure, and operate end-to-end supply chains or just individual stages of the value chain. We have customer references for every supply chain configuration. Talk to us to define and implement your individual needs.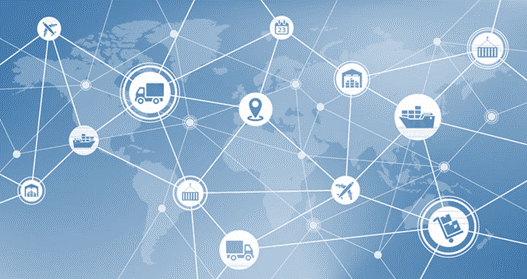 GTLS manages international supply chains for procurement, production and sales. In addition, we support our clients in the development of new international procurement chains in order to secure long-term sources of supply.
Our local fulfillment centers offer the infrastructure to design, configure and manage our customers international and local supply chains. We have an internationally established and efficient transport infrastructure for both business- to-business and business-to-consumer deliveries. Our transports are organized multimodally. Depending on your needs and necessities, we deliver by road, rail, sea or air.
  We support international procurement from the selection of suppliers, purchase of goods on behalf of the customer to import and export processing, as well as the control and operation of all required logistical actions. We use an efficient supplier network and use this to bundle the flow of goods and thus achieve synergy effects for our customers in procurement, transport, and distribution.
Disrupted or interrupted supply chains require special measures to maintain the ability to deliver. Extending of existing supply chains and product substitution are becoming increasingly important. Developing new sources of procurement, from the identification of new suppliers, the qualification of goods or substitute goods to the reorganization of the logistics chain is associated with a lot of effort and risks.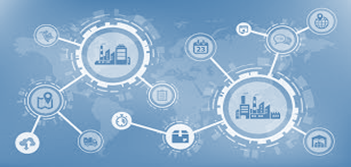 GTLS helps developing, optimizing, and reorganizing supply chains. We support our clients throughout the procurement and logistics process. Our mission is to operate optimal supply chains and bring goods recipients and suppliers together. Our passion is to manage the logistics network to optimize costs and service.
In LOGISTICS we aim at
Optimizing Supply Chain costs and service levels by bundling demand and supply;

Making the Supply Chain resilient through redundancies;

Increasing Supply Chain efficiency by aligning procurement and delivery;

Delivering consistent quality and service levels;

Optimizing inventories through needs-based replenishment control;

Offering flexible and scalable solutions by sharing resources.
In PROCUREMENT we aim at:
Reducing the total cost of materials and services ("external spend") for our customers;

Increasing quality and service;

Upgrading overall purchasing bargaining power of the organization while decreasing the number of suppliers;

Optimizing the inventory levels;

Reducing excessive levels of purchasing transactions;

Building the organization's competitive position through sustained improvement in cost and supplier value.
Supply Chain Procurement Solutions
GTLS as your Supply Chain coordinator consolidates the demand from several end customers and matches it with the supply side. As a result, GTLS accepts several orders from different customers which will be consolidated. Consolidated orders are combined into deliveries and dispatched.
IT implementation and on-boarding of new clients is a key success factor in every logistics project. 1C CONNECT is a ready to use IT template with pre-configured processes and configurations. clients is a key success factor in every logistics project. 1C CONNECT is a ready to use IT template with pre-configured processes and configurations.

The template-based development and implementation strategy guarantees that all relevant core processes for each business model will be implemented in 1C as a process template to ensure that future customer/business model implementations can be carried out with a minimum need of time and cost and with a high level of flexibility.